---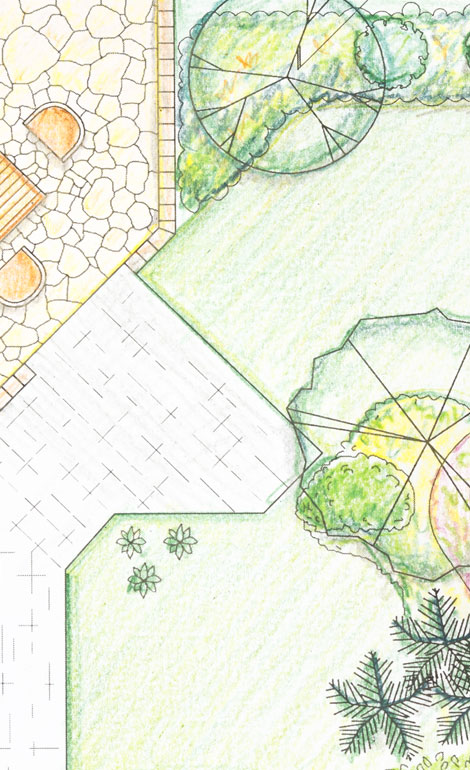 DESIGN BUILD
Many homes and businesses here in the upstate are inundated with drainage problems. Some of your drainage problems may either be from poor installation the first time around or just from environmental changes over time. We specialize in all types of drainage solutions for your property and grounds. Below we have listed just some of the solutions we have to offer for you.
Landscape Design
Hardscapes
Patios
French Drainage Systems
Slit Drain systems
Tile drainage systems
Grate Drains
Driveway slit drains
Socked piping subsurface
Downspout routing and piping
Silt and runoff containment
Walls
Pergolas
Irrigation design/ install
Silt fencing
Coconut matting for hillsides and retention ponds
Sump Wells for saturated grounds and beds
Rip Rap dams and spill ways
Dry creek beds with river rock
Bed lines with rock
Water wells of "Green" Irrigation Systems
And Much More!!!
REFURBISH
At Proscape Properties, we believe that the exterior of your home should be cared for as well as the interior of your home in order to maintain its optimum value. As you consider ways to renovate and update your landscape, we encourage you to contact us for a consultation. We'll take time to capture the vision you have for your property, and we'll offer insight as to how we can partner with you to achieve your goals.
A list of our restoration services include, but are not limited to, those listed below:
Landscape design plans accompanied by detailed estimates

Landscape removal

Ground preparation

Turf renovation

Bed preparation

Partnerships with multiple upstate growers to provide a broad range of plant options

Irrigation installation

Ongoing turf management plans for fertilizer, disease control, weed control, and insect control
---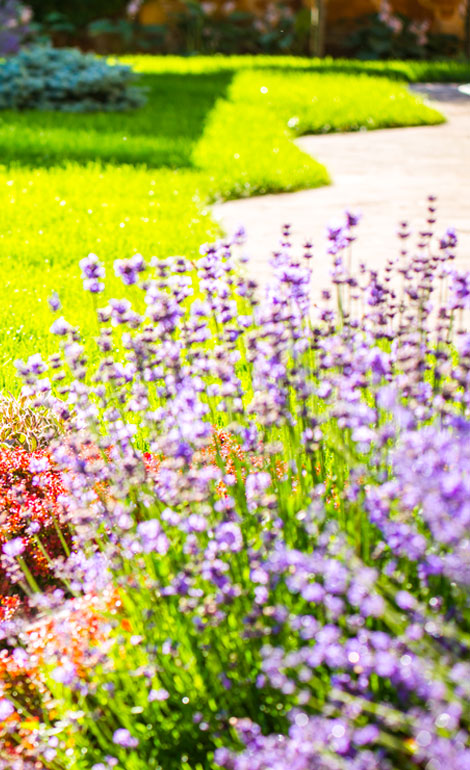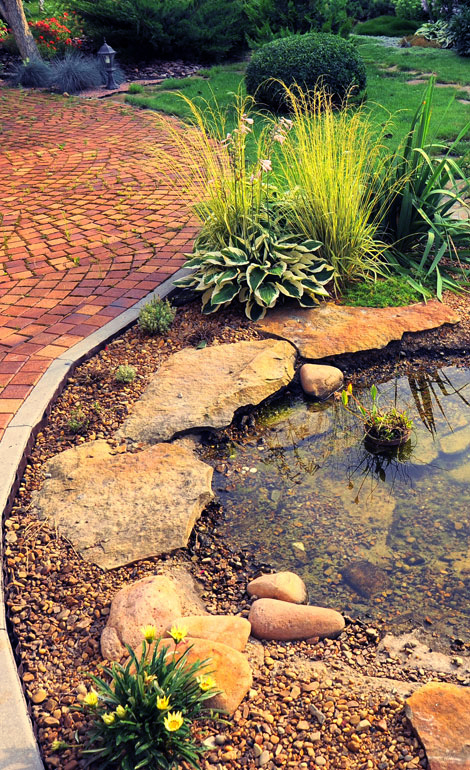 CUSTOM WATER FEATURES
Water features, including fountains, ponds, and waterfalls, are popular elements in landscape designs. A water feature can suit any property style or size, and Proscape Properties can design and create a distinctive water feature that will serve as the focal point of your residential or commercial landscape. Get inspired by our resident experts to add this custom, finishing touch to your property by contacting us today for a consultation.
IRRIGATION
We highly recommend the careful management of irrigation practices in order to keep your property thriving. Our irrigation services include system design and installation, system evaluations for efficiency and conservation, system maintenance, and system repairs.
---